Looking for
Collaborative Tool?
Unified Communication?
Hosted Mail Service?
Try M365!
Collaborate, Connect & Create.
Discover Microsoft 365
Microsoft 365 is a powerful cloud-based tool that enables businesses to tap into their untouched potential.
M365 was designed to boost productivity and maximize collaborative work. The latest innovation provides your users with a seamless user-friendly experience. And empowers them to work the way they want wherever they are.
If you want to stay ahead of the game and keep your competitive edge, Microsoft 365 is a must-have!

We have a unique approach and we will work with you to select the best M365 package for your business.
Call us now for a free consultation.
Microsoft 365 for you
Microsoft 365 is for any business seeking to work seamlessly and make the most out of technology.
Boost teamwork with simplified workflow
Collaboration has never been this easy. With M365 your staff can collaborate, meet and connect in just one click.
Enhanced productivity
Have access to all your Office Apps on the go by switching devices.
Centralized endpoints management
Deploy a harmonious, end-to-end management solution that enables you to manage and monitor all your devices and servers.
Protect your business
Elevate and modernize your security, manage risk, and meet compliance standards on Microsoft's trusted cloud.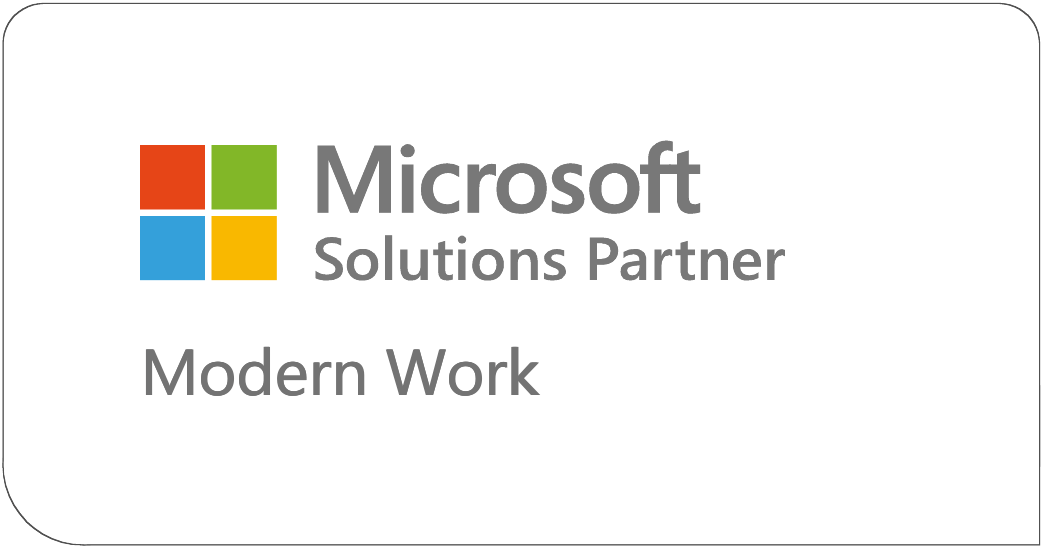 Our M365 Expertise At Your Service
We have been implementing Office 365 (now Microsoft 365) since 2014 and we have over 150 clients on the platform.
Our experts have perfectioned the migration process to Office 365. Whether you are running on-premise solutions, or other cloud-based solutions we make the migration process seamless for the end-users ultimately reducing the cost of change to the client.
You will have complete peace of mind and all your tools readily available!